There are many ways to be a part of the Queer Archives Project, and we hope you will consider supporting this work. Here are some ways to help move the QAP forward: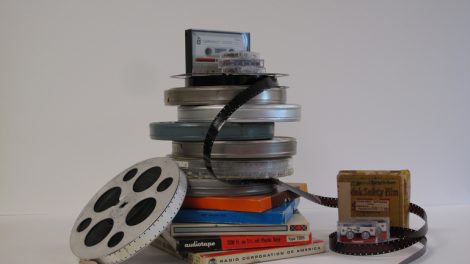 Oral History
If you are an LGBTQ+ identified alum, faculty member or staff member, consider giving an interview and contact our team below. Donations to support the oral history project can also be earmarked to provide travel funds for a team member to visit older, less mobile and/or distant LGBTQ+ alums who are unable to make the trip to Easton.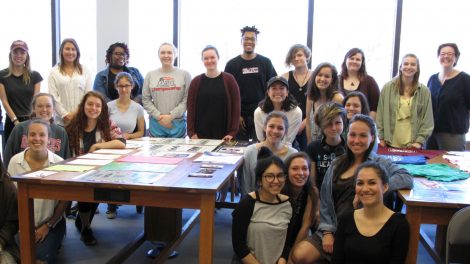 Students
Donations to support the College's student research EXCEL program enable more students to take advantage of the learning opportunities afforded by both the oral histories and the digital humanities project. Support for student conference travel would allow students to accompany team members to pertinent academic conferences.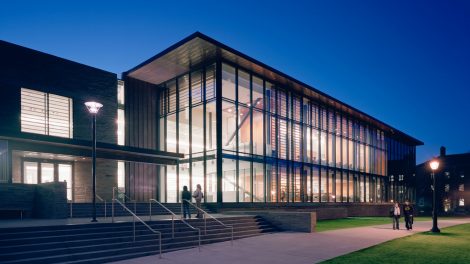 Skillman Library
Donations to the College Archives will support the QAP by funding transcription services. Contributions to Skillman can also be used to defray costs of the upgrading and upkeep required by digital platforms. Software, server space and site maintenance represent an important but costly aspect of the QAP's innovative digital humanities work.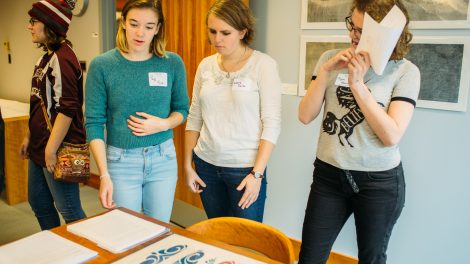 Gender Studies/Queer Studies
Transforming curricular content and establishing Queer Studies at Lafayette is a critical goal of the QAP. Donations directed towards WGS supports sustained work in Queer Studies, in-depth student and faculty research projects, and the development of new courses. The endowment of an academic prize in LGBTQ+ Studies is long overdue at Lafayette.