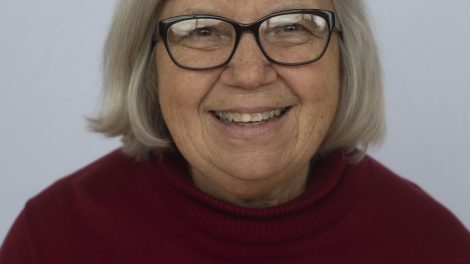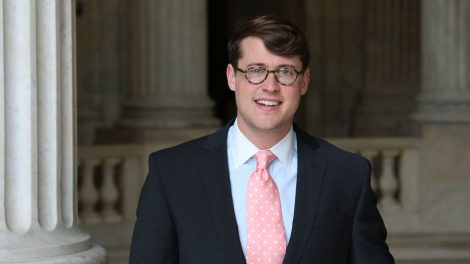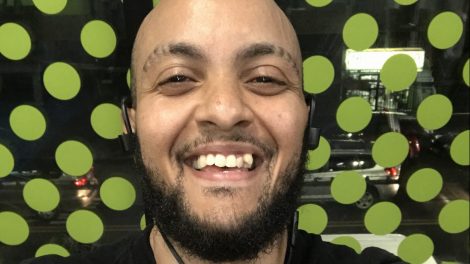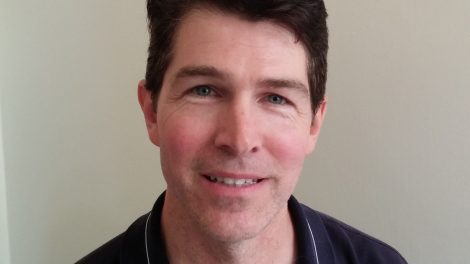 Thomas Gibbons, Class of 1987
Thomas was an engineering major and participant in the first theater productions at the Williams Center in the 1980s.
Catherine Hanlon, Class of 1979
Catherine was a biology major and athlete at Lafayette and pursued careers as an emergency room physician and flight surgeon with the U.S. Air Force. [Full biography not yet available]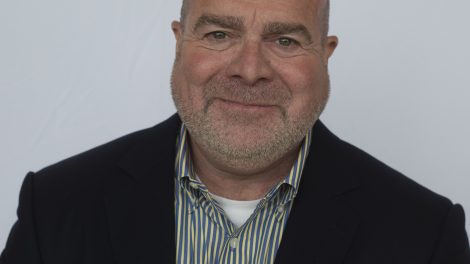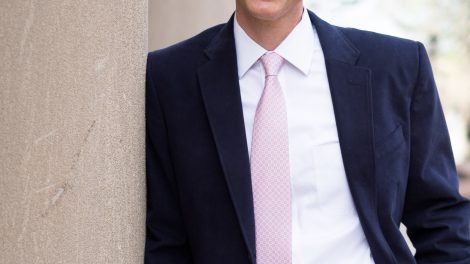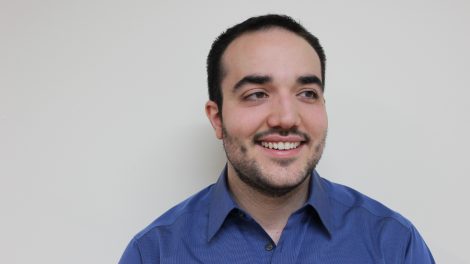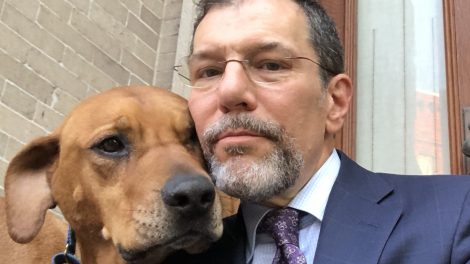 Stephen Parahus, Class of 1984
Stephen is an advocate for inclusion and diversity and is responsible for developing LGBTQ charitable partnerships at a global consulting firm.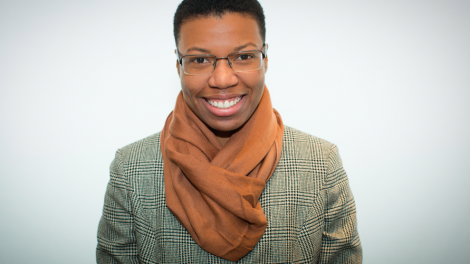 Stacey-Ann Pearson, Class of 2015
Stacey-Ann conducted research in renewable energy and wastewater management and cofounded the LGBTQ safe space BCD [Behind Closed Doors] while at Lafayette.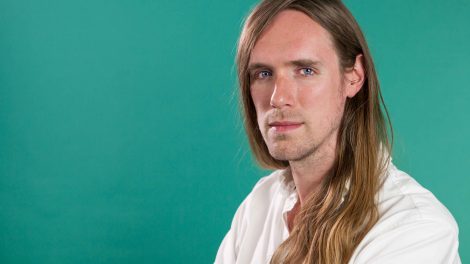 Daniel Reynolds, Class of 2008
The former president of QuEST, Lafayette's LGBTQ student group, is now a senior editor at The Advocate, the nation's leading LGBTQ magazine.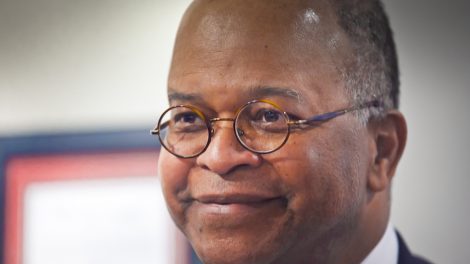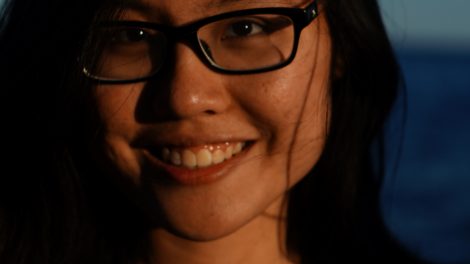 Ha Vu, Class of 2017
Closeted for the majority of her college career, Ha now identifies as a cisgender bisexual Asian woman.
Leah Wasacz, Class of 2016
Leah came out as bisexual and transgender while on campus in 2015 and spent the last months of her college career educating people about and advocating for transgender people.